DISCOVERY CLUB
The Discovery Club was created to help our Patrons delve deeper into the world of spirits. We aim to host some of the best, most creative and most Distinctive products created in stills around the globe. Join us to meet face-to-face with the top brands and people behind them.
The Discovery Club Difference
B.Y.O.C. Discovery Club offers exceptional value. Each Discovery Club event offers:
learning about the showcased spirit directly from an expert closely involved in its production

a traditional "straight" tasting

the signature serve cocktail of the brand

three new cocktails created for the featured spirit by B.Y.O.C's expert bartenders
All this for £30 and you don't even need to bring your own alcohol.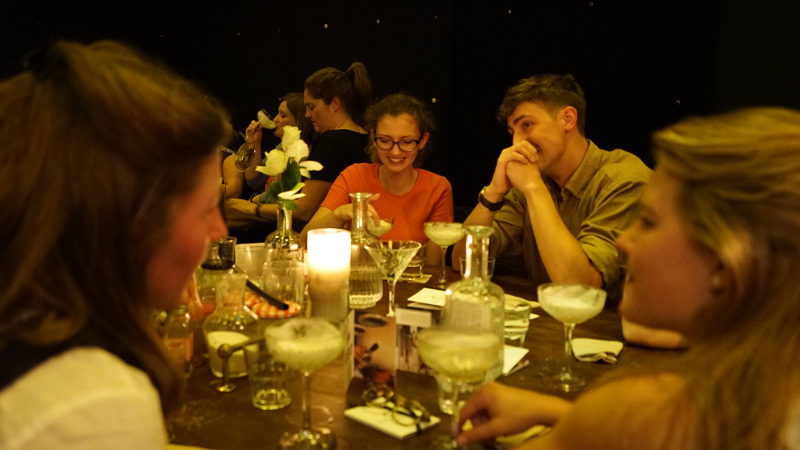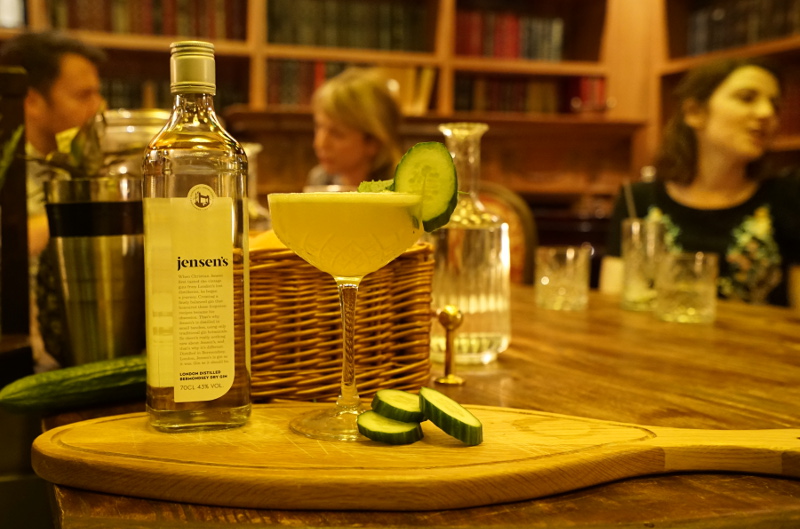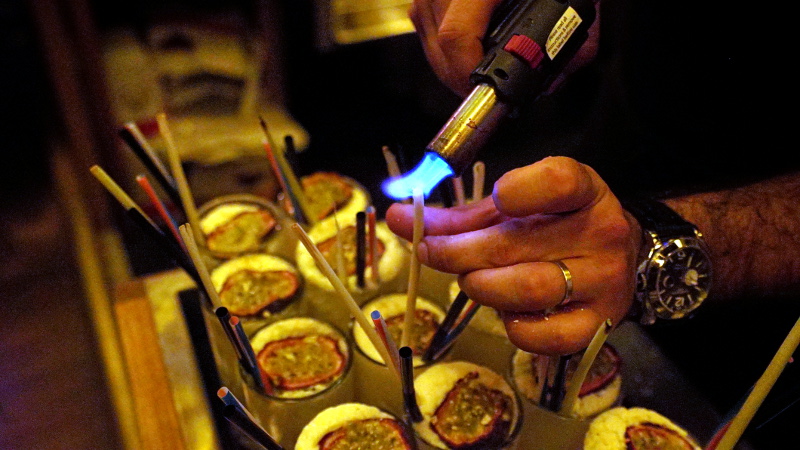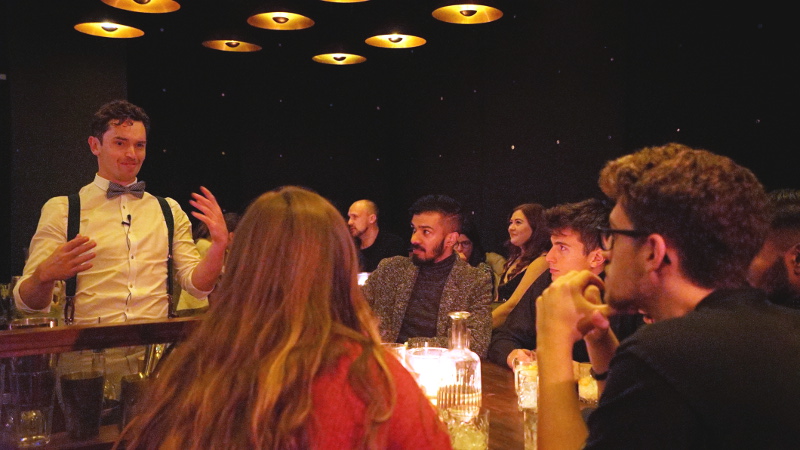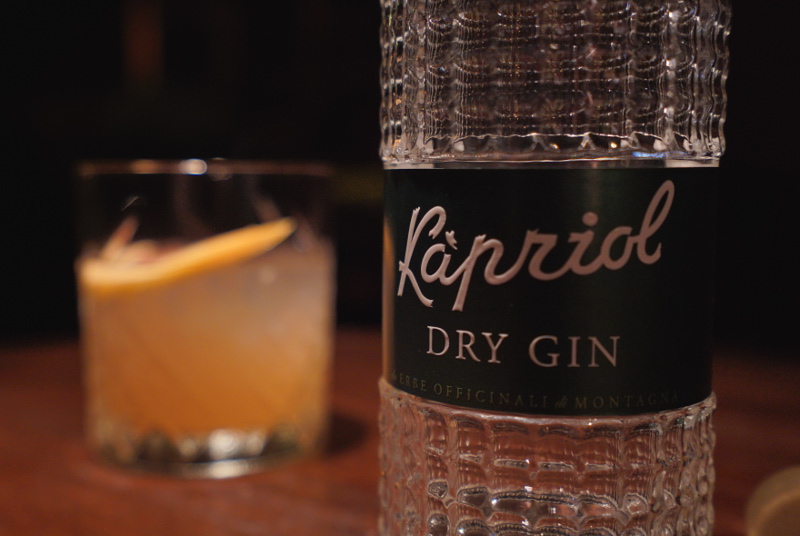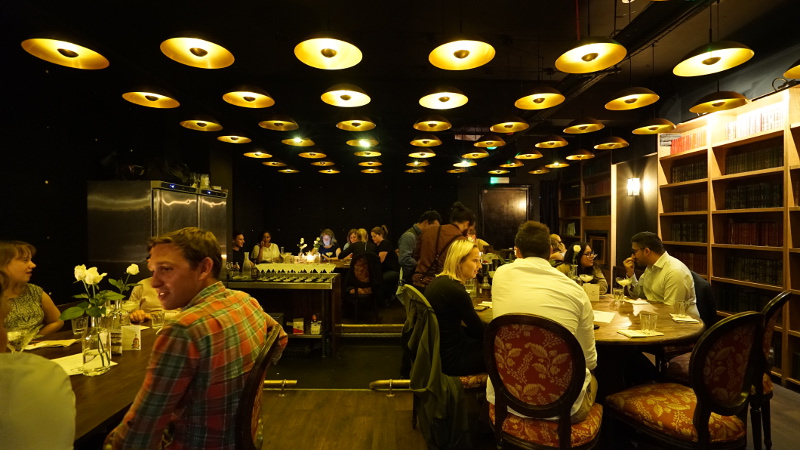 Click here to book - EMAIL: RESERVATIONS@BYOC.CO.UK - CALL US ON: 0203 441 2424
Future Discovery Club Events
Tuesday, 19 June 2018 — Regal Rogue Vermouth
Regal Rogue, founded in 2011, are the first authentically 100% Australian vermouths since the 1980s and will be presented by the founder of The brand, Mark 'Lord' Ward.
Regal Rogue is a range of four vermouths with a Australian thoroughbred provenance, produced entirely from Australian wines and native Australian aromatics sourced from Aboriginal farmers. Combining top-quality Aussie ingredients and expertise learned from one of Piedmont's legendary vermouth producers, Regal Rogue brings together the heritage of classic Italian vermouth knowhow with a vibrant Australian reinvention of vermouths.
The freshness of classic Italian aperitivi and cocktails styles such as the Negroni enmesh perfectly with aromatics evoking Australia's famed sun, sea and sky. No wonder Regal Rogue emphasises combining its distinctive Australian aromatics in vermouth-led aperitifs and cocktails where freshness is the guiding principle. Furthermore, while the alcohol content is comparable with traditional vermouth, Regal Rogue offers the dietary benefit of on average 30% lower sugar levels than European vermouths.
Mark 'Lord' Ward founded Regal Rogue in 2011. Already a seasoned trooper of the drinks industry at the time he founded the brand, he has rapidly built an international profile for the award-winning Regal Rogue vermouths and spends time between the UK, Australia and the USA, overseeing the consistently high quality of the vermouths as well as acting as an ambassador for the brand.
Given the nature of Regal Rogue, this Discovery Club event will have a slightly different format: those booking will be able to enjoy all four of the Regal Rogues—Lively White, Daring Dry, Bold Red and Wild Rosé—in a welcoming signature serve and a cocktail created for each of the other three in the range by BYOC's expert mixologists.
For those who like their cocktails full of mouthwatering freshness in the great tradition of Italian aperitivi, this is an event not to be missed with flavours, aromatics and style conjuring up the bygone glamour of the 1960s Jet Set hanging out in beautiful Italy mixed up with a decidedly contemporary Aussie flair with native flavours.
Regal Rogue Vermouth - Tuesday, 19 June 2018 — 7-9pm
Click here to book - EMAIL: RESERVATIONS@BYOC.CO.UK - CALL US ON: 0203 441 2424
Previous Discovery Club Events
27 March 2018 — the London No.1 Gin
BYOC's Discovery club returned on Tuesday, 27 March 2018, giving patrons a chance to discover London No.1 Gin, introduced by its Global Brand Ambassador Boris Ivan.

London No.1 Gin is distilled in small quantities right in the heart of London and is immediately recognisable for its distinctive blue hue.
Boris Ivan is a mixology legend, having shaped some of London's top bars and a bartending pedigree that goes all the way back to winning the UK Disaronno Mixing Star competition in 2010. He currently oversees the bar at Galvin at Windows in the Hilton Hotel Park Lane and is also a senior judgE for the Bartender's Best Awards.
Boris Ivan introduced the unique blue gin to an appreciative audience, telling the story of it fascinating history, forever linked with Apsley House, literally London's premiere address, from which the gin takes its name.
Five of Mexico's top mixologists attended the event, each of them overseeing one of Mexico's finest bars. As part of their work with London No.1 Gin, they're currently visiting the UK on an research trip to learn more about British gin culture and heritage.
BYOC's team of world-class bartenders created three unique cocktails especially for the gin, which drew impressed admiration for all. But it's particularly rewarding when that praise comes from such high-calibre international peers in the industry.
Everyone left in high spirits with a better understanding of gin, cocktails and mixology and nice little gifts courtesy of London No.1 Gin. And three lucky patrons left particularly happy: they won the draw for two free tickets to subsequent events.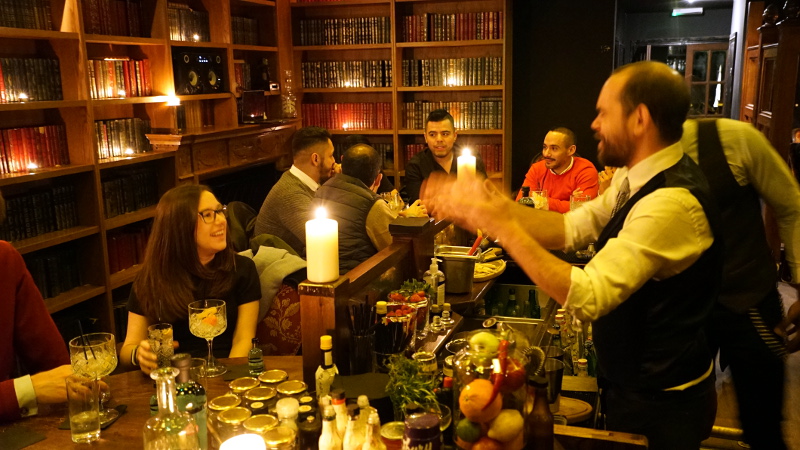 learn more about the discovery club
Below are some videos made during 2017's Discovery Club pilot programme that give an insight into some of the spirits showcased and the people behind them, which you might find useful in getting a sense of what the Discovery Club is all about.
If you are a spirits brand interested in being included in the 2018 programme, to learn more about how we work or to discuss participation, please contact Ken Pratt via kenneth@rosewaterpr.com or on +44 (0)796 087 1657.